Welcome
ICS projects connect students, teachers, and community members across space and time, through innovative web-mediated learning projects that tackle serious subjects in engaging, creative ways.
K-12 teachers: Bring your students into one of our programs that bring history, social studies, culture, poetry, and other subjects to life while practicing writing, research, and critical thinking skills in dynamic ways.
UM students: Take one of our courses — mentor seminars when you can learn while helping younger students, or the Michigan Student Caucus course in which you work with your peers to make life better for students across Michigan.
Featured video: Learning in the Place Out Of Time project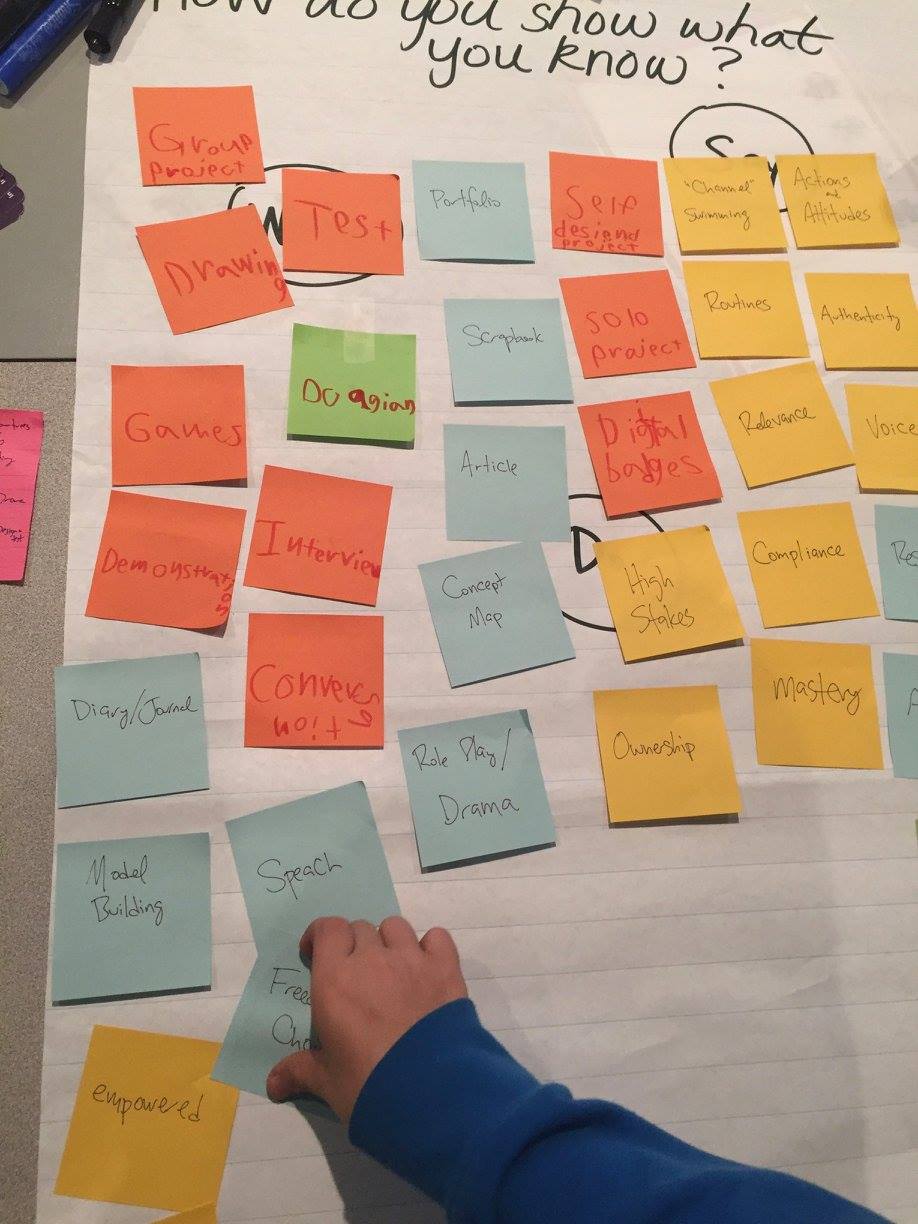 The Interactive Communications & Simulations Group at the University of Michigan has served the K-16 community for over 30 years. We support a dynamic assortment of innovative web-based programs harnessing the power of simulation gaming, activism and service learning, and social networking for educational purposes. Our working model of the Internet is not just as a passive repository for information, but as an interactive space where new kinds of learning can occur. Thousands of students … More about ICS about About ICS