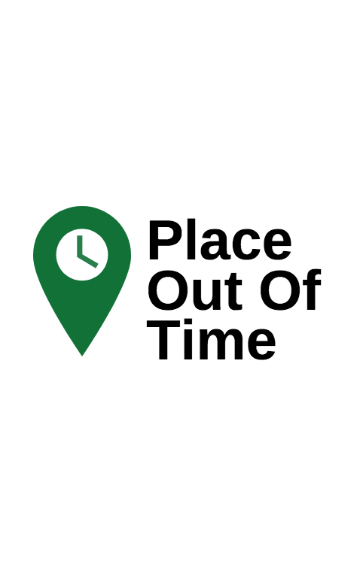 How would a conversation between Muhammad Ali and Napoleon on the subject of the intelligent use of force unfold? What might Queen Isabella have to say about the importance of a diverse society? Come to the Alhambra Palace and find out!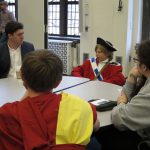 Place Out Of Time is a simulation of a trial, where students play guests who come from a range of places and times throughout history to discuss some of the great issues of humankind. Our trial takes place (virtually) at the Alhambra Palace in Granada, Spain. Place Out of Time is a writing intensive project for middle and high school students, meant to draw upon their sense of play and the hook of having an audience for their ideas to engage them in putting a twist on the study of history. Student participants and university mentors debate issues and perspectives in character, and move from reading and studying about their characters to a series of opportunities for original research–both historical and creative–as they decide what their character would say about issues that took place in places far distant (in time and geography) from their lives.
How to Join
Place Out of Time runs once a year, late January through April. To join us, sign up here.
Resources