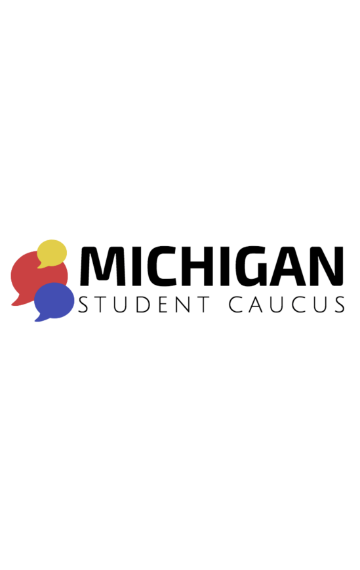 Michigan Student Caucus (4 credits)
Offered Fall & Winter
Meets online with some in-person requirements
In the Michigan Student Caucus (MSC), students across the state work online, using a variety of custom-built deliberation, collaboration and decision-making tools, to create a political platform representing the interests of students in Michigan. The MSC is formally aligned with the Michigan House of Representatives Special Commission on Civic Engagement, and MSC members meet two or three times a year in Lansing to present formal testimony before House Commission members.
The MSC represents students at the K-12 and post-secondary levels, from elementary kids to graduate students. It is not affiliated with any political party.
Syllabus (Winter 2020, Google Doc)
EDUC 362 provided me with the opportunity to discuss relevant topics with engaged and diversely minded students. Through the unique perspectives and thought-provoking questions of MSC members, I felt inspired to make a positive impact on the future of Michigan students. This feeling largely derives from the autonomy MSC students are given to explore topics that motivate them, all while EDUC 362 professors lend a guiding hand to help generate a thought-process that begins to view highly-debated issues from the lens of each stakeholder. Overall, what I found most valuable was the way I learned to identify the root cause of a problem and utilize collaboration and creativity to construct a feasible solution that others will support.
Austin
EDUC 362 student, 2018